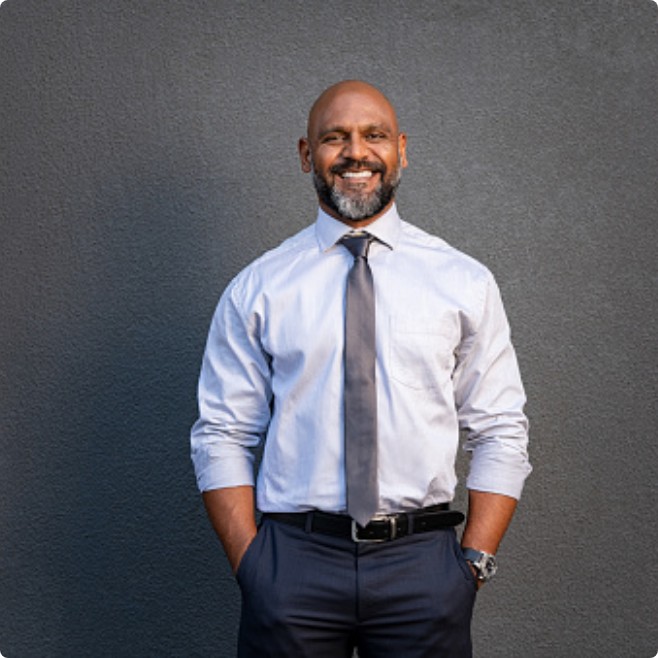 Christian Solomon
CEO & Founder
Welcome to Vision Plus, your go to brand for cutting edge consumer and lifestyle electronics products.
We like to consider ourselves as Vibrant, Bold, Techy and Aspirational. We portray it in our products, our commitment to innovation, customer satisfaction and most so, our team.
Looking to join team Vision Plus? Stay tuned as we showcase exciting career opportunities available within our company. Candidates can explore the range of positions available and understand the potential growth prospects within our organization.
We also feature testimonials from team members across different roles, sharing their journeys, challenges and successes within our company. These testimonials provide insights into our supportive work environment, career development opportunities and overall employee experience.
We invite you to explore our revamped career page and witness firsthand how it showcases company as an employer of choice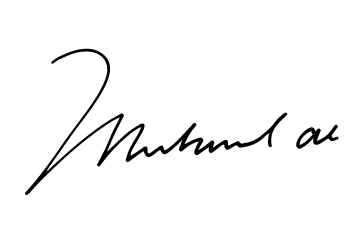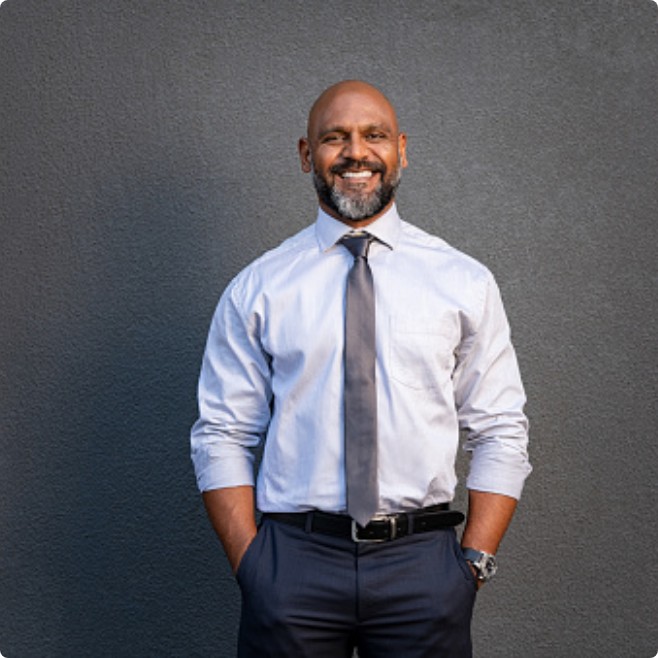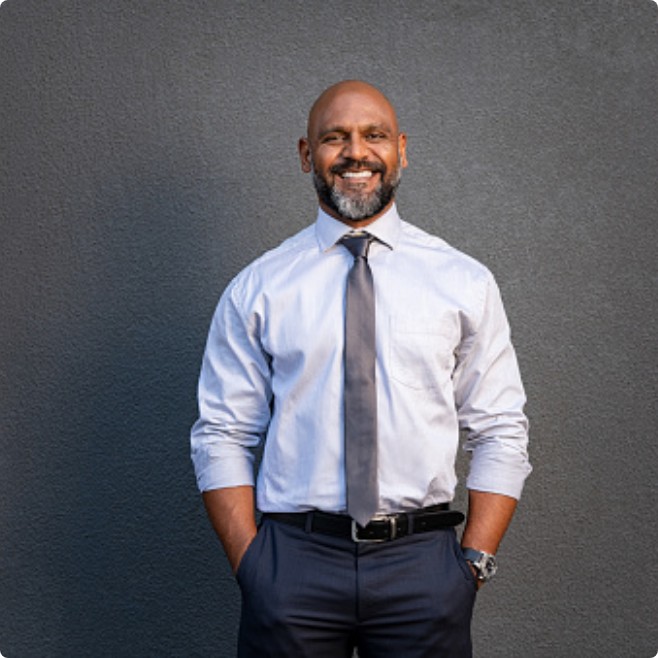 Natasha Willona
Brand Manager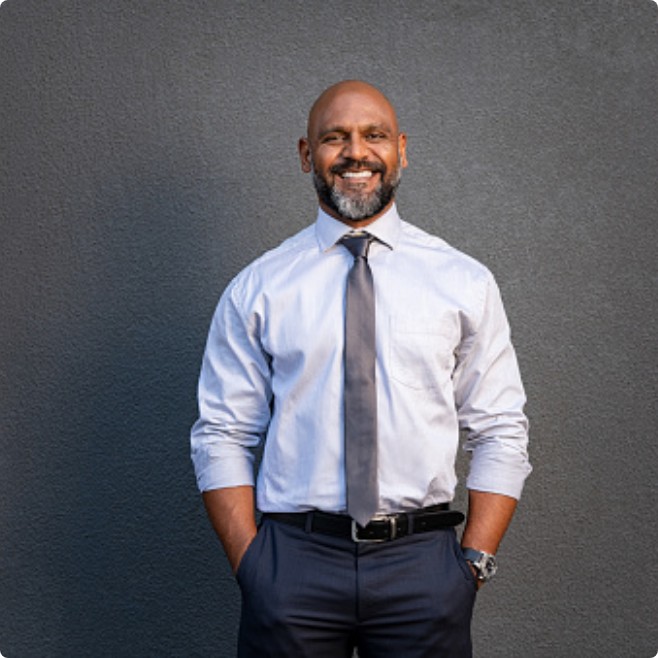 Christian Solomon
CEO & Founder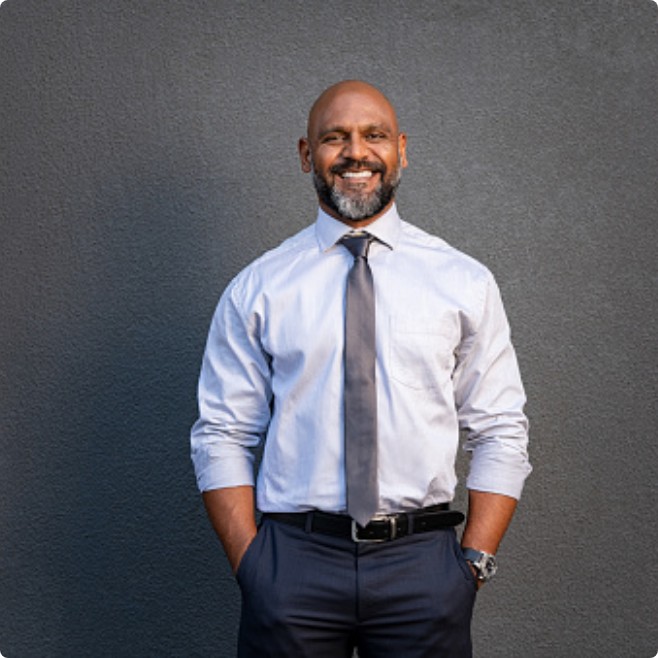 Christian Solomon
CEO & Founder
WE ARE GROWING WANT TO JOIN US?
We have the following job vacancies if you would be interested in joining our team kindly apply below.
Disclaimer
We shall contact you should you meet the requirements.Vision Plus is an equal employer and we do not charge for applications for vacancies advertised.